Check Out These Events at Your Local Airports!
One thing that shocked me when I got into aviation and began flying was just how many local airports there were, hiding in plain sight. Like many non-pilots, I thought there were two kinds of airports: the big ones with jets, and restricted military ones. In fact, there's so many more local airports than you'd think!
General aviation friendly airports have a lot to offer, and the High Sierra Pilots flying club is your key to aviation adventure! Our club arranges trips and visits to both local airports and national aviation events, like the EAA AirVenture. Recently, we visited the Reno-Tahoe International airport for a tour of their control tower! It was exciting and definitely not what we expected.
Future Club Events at Local Airports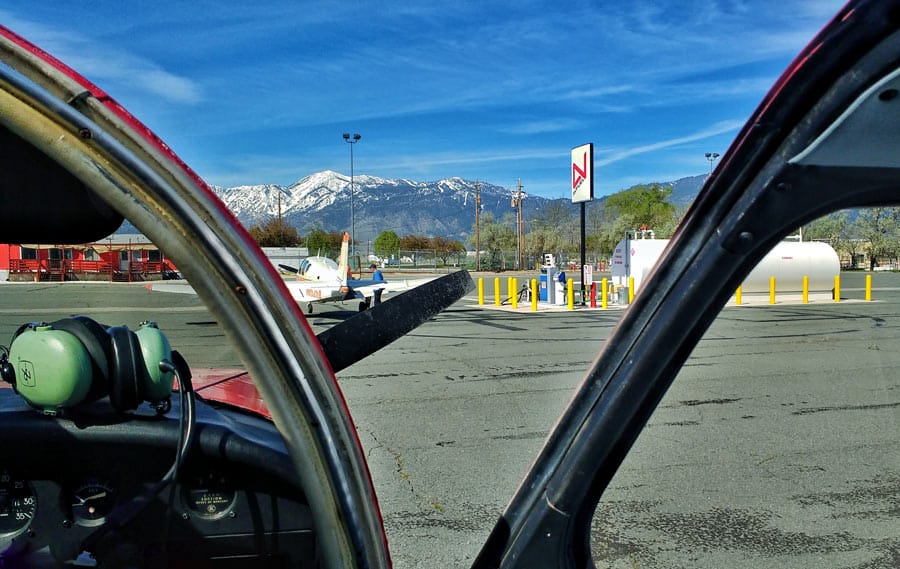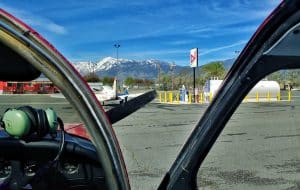 Coming up, we're planning an airplane and car wash at the Minden-Tahoe Airport to raise money for wheel pants for our Piper Cherokee, and we'll be serving snacks and drinks to everyone who gets a wash. It'll be a nice break from the crazy Minden heat!
We've recently started attending the new EAA VMC Club at the Reno-Stead Airport to challenge our pilots and student pilots to constantly improve their skills, helping them become safer pilots. The VMC Club proposes real (and dangerous) situations VFR pilots experienced, and the club discusses the best options to get out of them. Not to mention, they always have cookies! The next meeting is early July, so get in touch before then.
One of the most exciting events we're going to be hosting is a movie and pizza night here at the Minden-Tahoe Airport. Every week or two weeks, we'll be open to the community to come have pizza and watch aviation-themed movies (anything from documentaries to action films- as long as there's airplanes!) with the club. Our first film is likely to be One Six Right: The Romance of Flight, an aviation documentary that celebrates local airports just like ours! (For those who want to attend, we ask for a minimum donation of $5 to help pay for pizza and drinks.)
This July, our club will be flying out to EAA's biggest event, Osh Kosh, out in Wisconsin. This fly-in and convention is like Disneyland for pilots! There's air events, classic airplanes, all sorts of aviation equipment to try or buy, and much more. We're hoping to fly our clubs Comanche 250, and possibly the Cessna 182, just in case we get more members.
In addition to our club events and big national events, there are airshows happening almost all the time at our local airports here in the summer. Western Nevada is HUGE into airshows and air races. Reno-Stead Airport is gearing up for theirs right now, Minden will be having one soon, and Truckee's is right around the corner (July 8th).
Come Visit Your Local Airports
There's always something happening at one of our local airports, whether it's a field trip from a nearby school, Civil Air Patrol training, or just grabbing a bite at the Taildragger Café. We love being based out of Minden-Tahoe Airport, because in addition to the two great restaurants, we have a Redbird Flight Simulator, and a ton of local airports less than a 30 minute flight away.
Join the club, and get in contact with us if you're interested in attending club events! Membership starts at just $15 a month, and it's more than worth it. You're not only getting access to amazing aircraft, but you're going to make lifelong friends and have experiences you've only ever dreamed of.